Pastor Olugbenga Oladejo of the Complete In Christ Church, UK, has advised married people against several sex positions.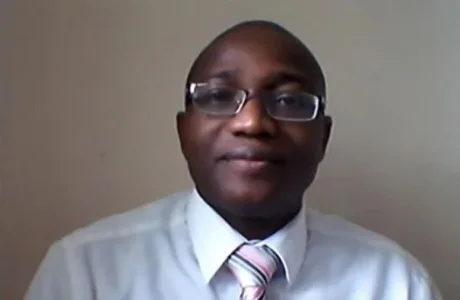 In a video posted online, Oladejo said, "The Lord has made the man the head, not the woman.
"So, those men who enjoy their wives coming on top of them on their matrimonial bed, the Lord says they are not coming to heaven at all!
"Because they practise immorality on their bed. They change the ordinances of God on their bed. The Lord said He made man the head, and so shall it be. You cannot change that ordinance."
"The Lord did not create you to behave like a dog on your matrimonial bed with your wife; or like a goat, or like a cow, or like a chicken.
"Those who do that are not going to make it to heaven."
"I really didn't want to share it with people, but the Lord laid it in my heart because He wants to use it to save the souls of His children who are on their way to hell," Oladejo said.
See video below: