Global oil benchmark, Brent crude, fell on Tuesday, reflecting growing concerns that a two-month rally might be fading, as supply looked set to keep rising and there appeared to be little immediate prospect of demand keeping pace.
It fell by $1.27, or 3.15 per cent, to $39 per barrel, while the United States' benchmark, West Texas Intermediate, fell by 3.35 per cent to $38.08 per barrel.
Brent, against which Nigeria's oil is priced, had on March 18 risen to $42.29, $4.29 higher than the country's benchmark of $38 per barrel for the 2016 budget.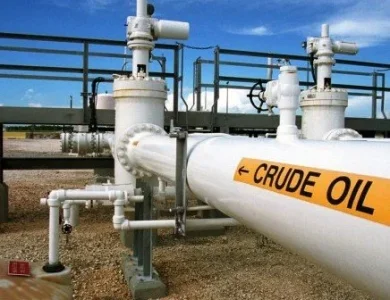 Earlier, prices pared losses after Federal Reserve chair, Janet Yellen, delivered remarks on the US economy and monetary policy, according to CNBC.