Global oil price, Nigeria's biggest revenue earner hit $71 a barrel on Thursday for the first time since 2014, raising hope for the country's excess crude revenues on the N8.612 trillion 2018 budget.
President Muhammadu Buhari benchmarked $44.5 per barrel for crude in the 2017 budget, which is still in operation, with the 2018 budget proposal before the Nation's assembly.
Brent crude, the international oil benchmark, however, hit $71.28 a barrel – the highest since early December 2014. At 1430 GMT, it eased to $70.95, still up 42 cents.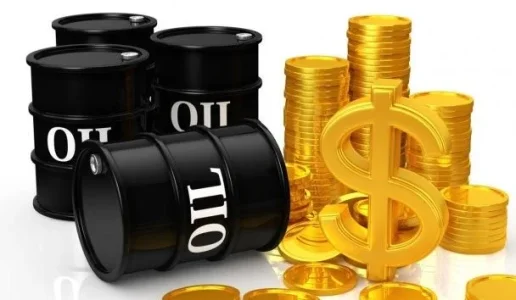 However, the U.S. West Texas Intermediate crude CLc1 futures for March delivery fell 10 cents to settle at $65.51 a barrel. Its session high of $66.66 was also the highest since December 2014.
Tightening global supplies have lifted oil, as the Organization of the Petroleum Exporting Countries and allies including Russia have continued supply curbs. An involuntary drop in Venezuela's production in recent months has deepened the impact of the output cuts.