Oil prices fell in Asia on Wednesday as Republican candidate Donald Trump defeated Democratic rival and market favourite Hillary Clinton in the race for the White House.
Global financial markets and oil prices went into a tailspin following the billionaire populist's shock election win but losses narrowed after the president-elect's conciliatory victory speech.
At around 0830 GMT, the December contract for US benchmark West Texas Intermediate was down 53 cents at $44.45 a barrel and Brent crude for January delivery was 51 cents lower at $45.53.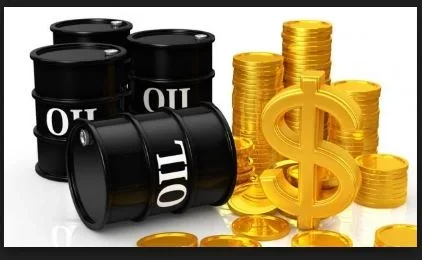 Both contracts fell more than one dollar earlier in the session after Trump cemented his lead over Clinton.
"Trump's victory speech was conciliatory," Jeffrey Halley, a senior market analyst at OANDA, told AFP.