Alfred & Victoria Associates
is one of Nigeria's leading ICT solution based company. Our company offers a wide range of services which are in high demand of today's emerging market. AVA has three major arms which have been streamlined to meet our customer's needs.
Deputy General Manager (Finance)
Finance Reporting Line: Reports to the GM, Finance Ops
Responsibilities
Responsible for supervision of the teams that prepare:
Management Accounts and reports in some of the affiliates, Funds management, general ledger, fixed assets and revenue assurance.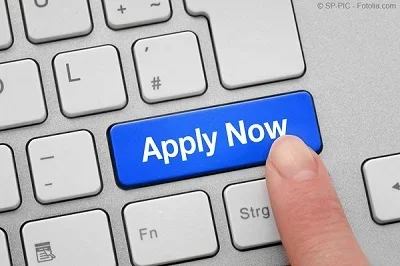 For details & to apply, visit
https://ift.tt/2MLftjH
–
www.justjobsng.com
Get more
Latest Jobs
Last edited by a moderator: