Nairobi's police chief, Japheth Koome has issued a warning to opposition supporters not to take part in their planned protest today in the Kenyan capital 'if you value your life' The Police Chief said police were prepared to use lethal force if necessary.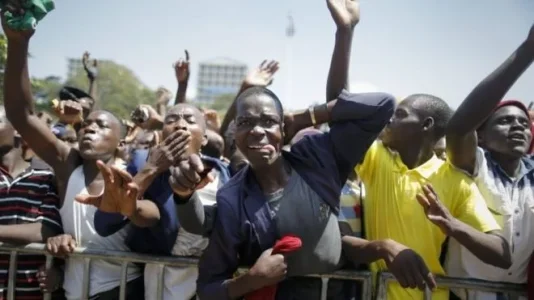 Despite the warning, demonstrations have gone ahead in Nairobi and the western city of Kisumu.
The opposition has been protesting on Mondays in recent weeks about the make up of the electoral commission, which it says is biased.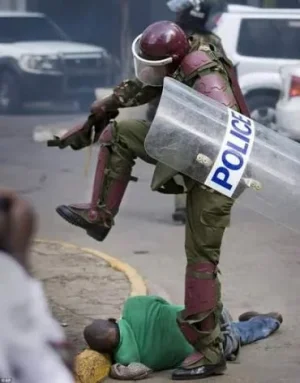 "No demonstration. That's the message. If you have nothing else to do, sleep. It will not be allowed," Mr Koome told the BBC.
"That's why I'm questioning those who have intentions of demonstrating... Don't come, then you start talking about police brutality. Life is dear! Please, if you value your life, don't attempt it that way. You will be dealt with firmly."
Source: BBC