Canadian Music Star Drake has spoken against racism in the Grammy's saying he does not want his latest awards.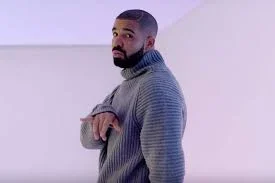 For the Grammys, "I'm a black artist, I'm apparently a rapper, even though 'Hotline Bling' is not a rap song," Drake, who rarely gives interviews, said on his weekend show on Apple's Beats 1 radio.
"The only category that they can manage to fit me in is in a rap category, maybe because I've rapped in the past or because I'm black," he said.
"I won two awards but I don't even want them because it feels weird to me," Drake said referring to the last Grammy awards.