The President of the Economic Countries of West African States, ECOWAS, Mr Marcel De Souza, on Thursday, expressed frustration over the paucity of fund being experienced by the commission.
De Souza, a Béninoise, was speaking in Abuja when he led a delegation from the commission to a courtesy visit on the Minister of State for Foreign Affairs, Mrs Khadijat Abba-Ibrahim.
He appealed to Nigeria and other member states to rescue the commission by paying up their outstanding levies.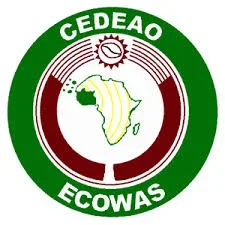 "The community levy which represents 90 percent of our funding is no longer regularly paid by most member states; Nigeria is not alone in this regard, also Cote D'Ivoire," he said.
He said that Cote D'Ivoire, Cape Verde and Senegal were major defaulters, but the greater challenge was Nigeria.
"We see that the greatest challenge lies with Nigeria. The arrears that Nigeria is owning is 694,000 dollars because there was no payment made between 2015 and 2016.
- PM News