The Edo State Agency for the Control of HIV and AIDs (EDO-SACA) on Friday distributed condoms to residents of Auchi as part of activities to commemorate the 2016 International Aids Candle Light Memorial.
Dr Marietu Binkola, the Project Manager of the agency, who led the team, said that the exercise was to create awareness and help in preventing HIV and AIDs.
"We have more than 2,000 condoms that we are distributing. We have different varieties and we even have female condoms to give out for free.
"The major way of preventing HIV is by using condom; prevention is better than cure and if you must have sex use condom,'' Binkola said.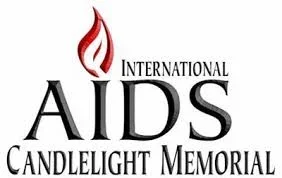 The News Agency of Nigeria (NAN) reports that the International Aids Candlelight Memorial takes place every third Sunday of May, every year, to remember all those who had died of HIV/AIDS.
During the memorial, names are usually read out by a cross section of communities, including family members and partners.