Children need constant supervision around water, be it a bathtub, a wading pool, an ornamental fish pond, a swimming pool, a spa, the beach, or a lake.
Swimpro, a platform that connects personal swimming instructors to learners across Nigeria, says young children are especially at risk because they can drown in less than two inches (6 centimeters) of water.
That means drowning can happen where you would least expect such as the sink, the toilet bowl, fountains, buckets, inflatable pools.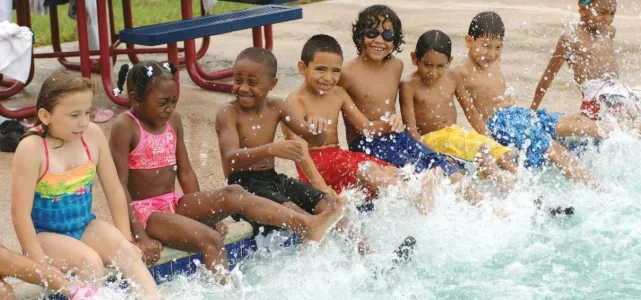 Read more via Premium Times Nigeria
https://ift.tt/2tBcGSQ
Last edited by a moderator: