Adam Johnson, the Sunderland and England footballer, has pleaded guilty to two child sex charges involving a 15-year-old girl, New Telegraph reports.
The Premier League star, who has been capped by England on 12 occasions, admitted the charges but will stand trial on a further two alleged offences.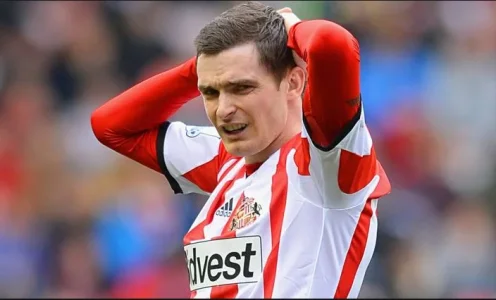 Johnson has admitted one offence of grooming a schoolgirl and another of kissing her in a sexual manner.
The 28-year-old arrived at Bradford Crown Court this morning with his girlfriend Stacey Flounders, 26.
He now faces a possible jail sentence and the end of his footballing career.
- NewTelegraph UK