Caller ring back tunes and alert services are some of the biggest ways in which Etisalat users exhaust their credits. It is surprising that many customers complain that never subscribed for those services.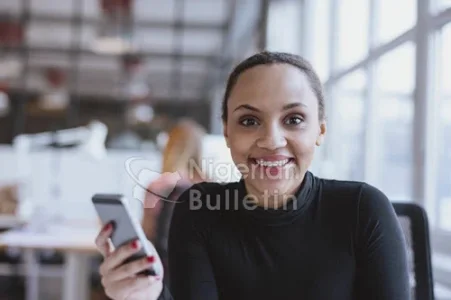 However, opting out of them is quite easy. If you are no longer interested in the Etisalat caller ring back tones or alert services, just do the following..
1. To deactivate caller ring back tune, dial *251*2#.
2. For alert services, text STOP to 224 and you will be stopped from receiving unsolicited text messages.
Good luck!!!
Source: Etisalat Live Support
Last edited: