The Federal Government, yesterday , ordered a fresh review of the Siemens and Halliburton cases, Daily Trust reports.
Former Managing Director and Director of Finance of Siemens Nigeria Ltd, Mr. Edward Seidel and Mr. Klaus Gilbert respectively in collaboration with some consultants bribed top Nigerian officials to the tune of $17.5 million.
It was gathered that the purported investigations into the Siemens and Halliburton cases conducted by the EFCC during the last administration was half-hearted, hence a fresh review was necessary by the present administration.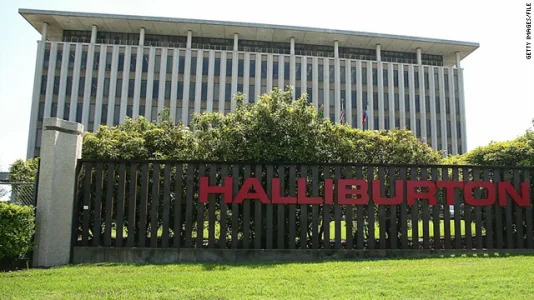 Senior government official in last administration were alleged to have stalled investigation because of vested interest. The source which does not want to be named, disclosed to Daily Trust that a request had been made to the EFCC to review the Siemens and Halliburton cases.
Also revealed to DailyTrust that about $180 million had been purportedly refunded to the FG through plea bargaining with the last administration of President Goodluck Jonathan
DailyTrust