The Head of the Continuous Audit team of the Federal Government, Mr Mohammed Dikwa, on Tuesday said N50 billion was saved so far through the audit of security agencies payroll. Dikwa said this in Abuja at a meeting between the Continuous Audit team, Minister of Finance and Heads of Para-Military agencies to discuss ways to clean up the payroll of the security agencies.
President Mohammadu Buhari had set up the Continuous Audit team to look into the payroll of all Federal Government's Ministries, Departments and Agencies.
The team had already embarked on the audit of the Military payroll and enrolling them on the Integrated Payroll and Personnel Information System (IPPIS).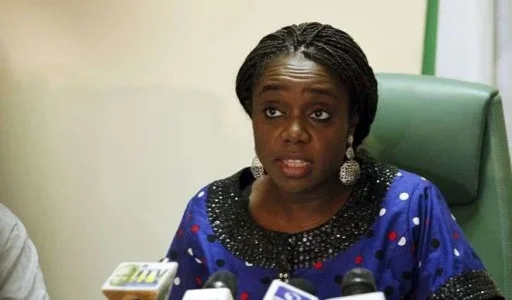 "Since we started the continuous audit programme, we have saved about N50 billion and over 43,000 ghost workers have been removed from the payroll of the federal government.
"And as we go on, we are very sure that we will continue to reduce the cost of federal government payroll.
"Please note the cost is not related to ghost workers alone but with allowances which we believe have to be trimmed down so that we can manage the cost of governance,'' he said.
Source: NAN