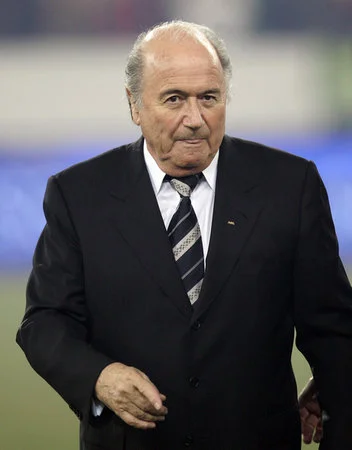 It has been troubling times for the World Football governing body,FIFA,from one tale of woe to another gripping the highest body in the game.
At the FIFA congress in Brazil,long serving president,Sepp Blatter has been facing series of attacks over his re-election bid.
Blatter has signalled his interest to go for a fiifth time in office,but there were dissenting voices with some clamoring that he steps down .

Fifa president Sepp Blatter said "his mission is not finished" as he was cleared to stand for a fifth term.

Blatter, 78, has been criticised over the damage corruption allegations have inflicted on football's governing body.

But ahead of the 2014 World Cup, Fifa decided not to impose an age limit nor maximum terms for officials.
Click here to read more
Source: BBC Sport
Last edited by a moderator: