Prepclass is an academic solutions provider offering a customized learning program for each and every student. We have learning programs to fit any family's needs and preferences - whether it's in-home tutoring or online test prep.
Finance Officer/Analyst
Reports to: Finance Supervisor and MD
Purpose of the Job
Performs day to day accounting, financial/management reporting and treasury tasks
Ensures timely and accurate disbursement of funds and management audits.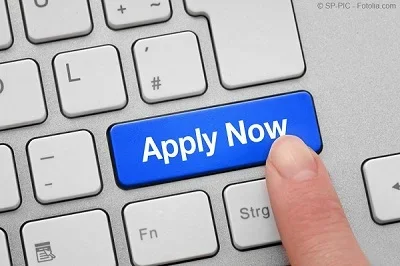 For details & to apply, visit
https://ift.tt/2N3VVvX
–
www.justjobsng.com
Get more
Latest Jobs
Last edited by a moderator: