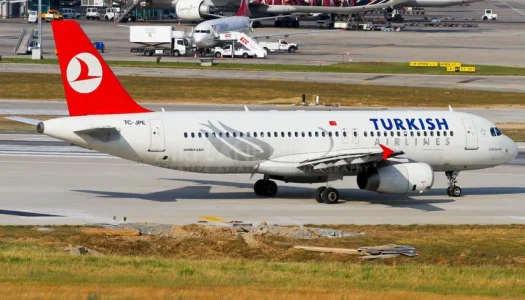 Fire service officials averted what could have been a tragedy at the Aminu Kano International Airport last night as they scrambled a response to a sudden fire that caught a fuel tanker feeding a Turkish airlines aircraft, a witness has said.
The tanker was however burnt to ashes while the aircraft, an Airbus 340, which was to airlift passengers from Kano to Istanbul, was partly damaged.
The flight was subsequently cancelled with the passengers, most of whom had arrived the airport, disappointed.
Click here to read more
Source: #PremiumTimes
Last edited by a moderator: