The Federal Inland Revenue Service (FIRS) is undergoing a fresh restructuring that will replace the current tax controllers, heads of audit, heads of government tax offices and zonal coordinators.
Sources at tax office told Daily Trust that the reorganisation, approved by the new chairman, Babatunde Fowler, is the second since he assumed office last year.
A circular recently declared the offices vacant and asked senior management staff of the service to apply for the various posts. However, some of the likely affected staff said the circular was against procedure in changing the posts.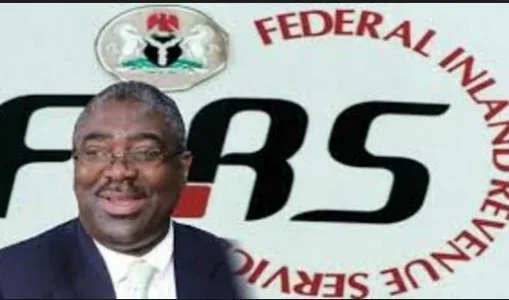 Some of the staff told Daily Trust that under normal circumstances, a posting was done without calling for fresh application but based on qualifications of the relevant officers.
The staff see the new system as a way of favouring some staff ahead of others.
When contacted, the Head of Communication and Servicom Department, Wahab Gbadamosi, confirmed the planned restructuring. He, however, said the new system was adopted by the Human Resources department of the service as part of its new platform.