Flavour N'abania, popular singer and Globacom ambassador has officially become a daddy and the woman who takes credit for bearing the singer a daughter is former Delta Soap model, Sandra Okagbue as she delivered a baby girl in a US hospital on September 27, 2014.
While some fans congratulated the couple, others couldn't conceal their surprise given the singer's relationship with Nigerian American artiste Beverly Heels (born Beverly Ukaegbu) whom he was engaged to.
Some months back, while Heels openly admitted that she was engaged to the singer, Flavour (born Chinedu Okoli) denied being engaged to her. The delivery of his daughter appears to have laid the debate to rest.
Do you see Flavour getting married in 2014?
#FlavourNabania #SandraOkagbue #FlavourSandraOkagbue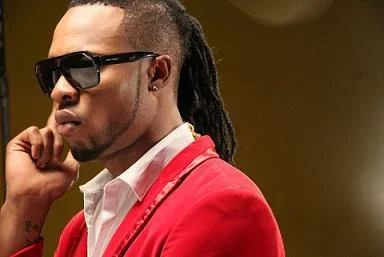 Flavour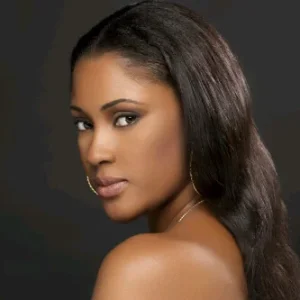 Sandra Okagbue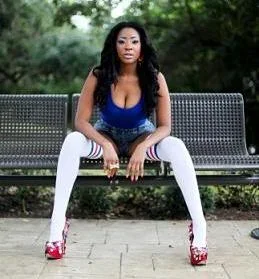 Beverly Heels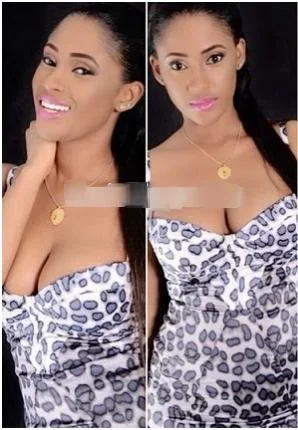 Sandra Okagbue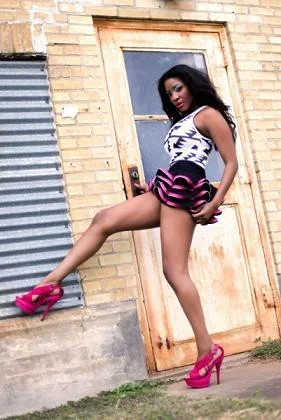 Beverly Heels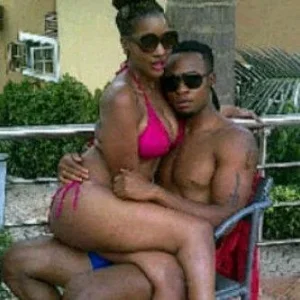 Flavour and Beverly Heels