Floyd Mayweather has enjoyed another big win, a week after his victory over Conor McGregor .
The American took his record to 50-0 with victory over McGregor in Las Vegas last month.
Mayweather pocketed around $300m (£230m) from the fight and he has netted another hefty windfall — this time in the casino.
He took to Instagram to show off his success on the slot machine, hitting the jackpot after already winning a huge sum.
Mayweather said: "There's $70,000 here, but I just hit the jackpot right here."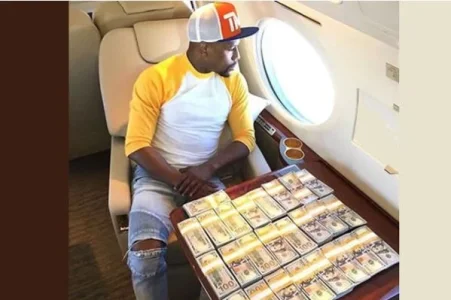 That took his tally to around £131,000 and there's no indication his success ended there.
He later posted a video alongside stacks of cash, living up to his 'Money' nickname, before he made a trip to his strip club Girl Collection.
Following his victory over McGregor, Mayweather reiterated his intention to retire.
It is believed his 10th round victory in Las Vegas took his worth close to the $1bn mark — just the cool £772m.