A pan-Idoma group, the Opiatoha K'Idoma has blasted the position of the Northern governors on the activities of Fulani herdsmen in parts of the country.
The group said the governors tended to exonerate the herdsmen from the recent massacre of hundreds of persons in Agatu local government area of Benue State.
The Secretary General of the group, Chief Adoka Adaji maintained that the herdsmen, who masterminded the mass killings were criminals and should be treated as such.
According to him, "anyone or group of persons who engage in the wanton destruction of lives and properties of innocent and defenceless Nigerians like the Fulani herdsmen are at present perpetrating across the country, ought to be treated as criminals."You don't visit the home of another and unleash mayhem on the people.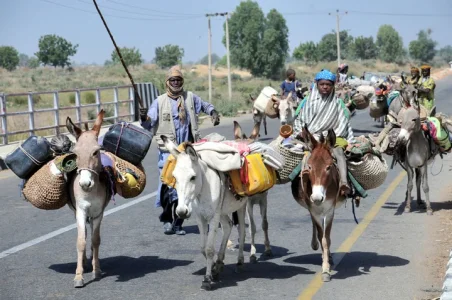 "Fulani herdsmen cannot be defended or exonerated in this matter. Anybody exonerating them of the mass killings that we are all witnessing in parts of the country is not helping the situation."
The Benue state deputy Governor, Benson Abounu has come out to debunk claims that the Northern Governors in their last meeting tried to shield the herdsmen from blame we urge the federal government to take decisive steps to end these killings.
Source: Vanguard Newspaper