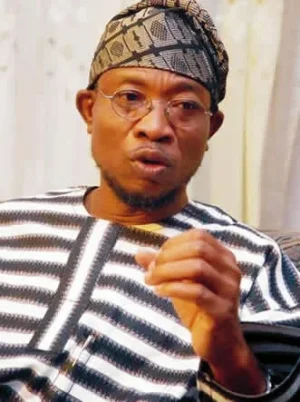 All is now set for the mining of the first gold in Ilesha, in the State of Osun as the Governor Rauf Aregbesola, signed a Memorandum of Understanding (MoU) with an Australian mining firm, Andalusian Mining Industry.
This came as the leader of the mining firm, Colin Miller, told the governor that his company would present the first raw gold to the people of the state before the end this year.
The signing ceremony took place at the Government House, Osogbo yesterday with a moderate ceremony with the governor in attendance.
The governor said the Australian mining firm had conducted a geological survey which confirmed that there was a huge deposit of gold in Ilesha.
Click here to read more
Source: #Vanguard