The Federal Government has banned the importation of small generators popularly called 'I pass my neighbour,' used by low-income in the country.
Controller, Federation Operations Unit Zone A, Lagos of the Nigeria Customs Service (NCS), Mr Madugu Sanni Jubrin, disclosed this in Lagos while speaking with newsmen.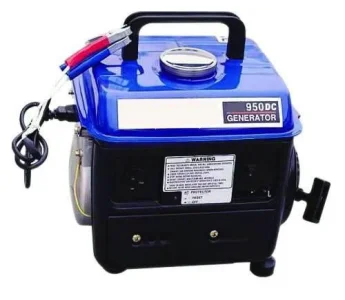 Sanni also said that the command seized 4,733 goods worth N52 million and arrested some suspected smugglers since he assumed duties one week ago.
He said the seizures were made possible through intelligence gathering and other measures put in place by the unit with a view to ensuring that the supply chains of smugglers were fully blocked.
"The smaller generators have been banned by the Federal Government because it is causing air pollution and destruction of our lungs and breathing system. That is why they have banned it but people are still interested in smuggling them in, that is why we intercepted them",he said.