Olatorera Consultancy
Limited is a new-generation consulting company providing business development and consulting services to established companies and high net-worth individuals. Olatorera Consultancy provides critical and analytical services to companies under our radar to enable them innovate and serve their clients more effectively and efficiently using digital resources and modern strategies.
Graduate Analyst (Interns & NYSC) - 4 positions
Job Details
NYSC Candidates will be recruited from the November Camp Batch In Lagos. Candidates will gain exposure to many departments and will grow and learn a lot within their tenure at OCL.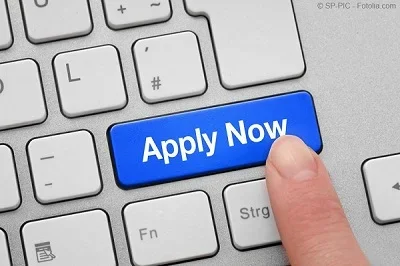 For details & to apply, visit
https://ift.tt/2BZqgqq
–
www.justjobsng.com
Get more
Latest Jobs
Last edited by a moderator: