The gunmen who abducted German archaeologist, Prof. Peter Breunij, and his associate, Johannes Buringer, in Jenjela village in Kagarko Local Government of Kaduna State, have demanded N60m as ransom.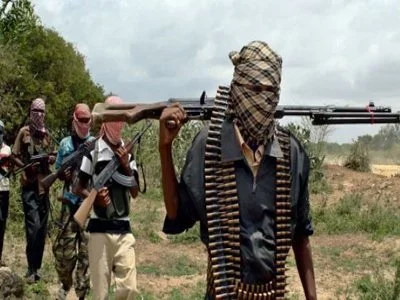 The kidnappers, according to a source at Jenjela village, said the abductors called the line of the camp supervisor around 11.00 am and demanded N30m ransom for each of the two men.
The source added that the male voice, who spoke on behalf of the abductors, warned associates of the professor against involving the police and other security agencies in the bid to rescue the professor and his associate and advised them to source for the money as soon as they could.
Prof. Breunij, 65 and his aide, who is in his early 20s, were kidnapped by gunmen while working on an excavation of relics of Nok culture at Jenjela community.
The demand came just as police launched a rescue operation for the two Germans.