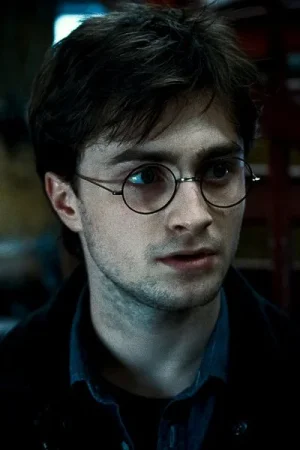 Harry Potter is back!
Nearly seven years after
J.K. Rowling
published the final book in her seven-part series, the author has given fans an update on the beloved boy wizard in a new story published to her website, Pottermore.
The post centers around the reunion of Harry Potter and his friends at the Quidditch World Cup Finals.
In the story, written as a gossip column dispatch from Rita Skeeter
in The Daily Prophet
, the titular hero is now in his early thirties with a mysterious cut on his cheek, as well as "a couple of threads of silver" in his hair. He is married to Ron Weasley's sister, Ginny, who is now a journalist. Ron is, of course, married to Hermione Granger, and Rita observes that his "famous ginger hair appears to be thinning slightly."
Click here to read the new Harry Potter Story
Click here to read more
Source: #EOnline