Former President Bill Clinton and 2016 Democratic presidential nominee Hillary Clinton will attend President-elect Donald Trump's inauguration later this month, aides to both Clintons told CNN on Tuesday.
Former President George W. Bush and former first lady Laura Bush will also attend, the 43rd president's office said in a statement Tuesday.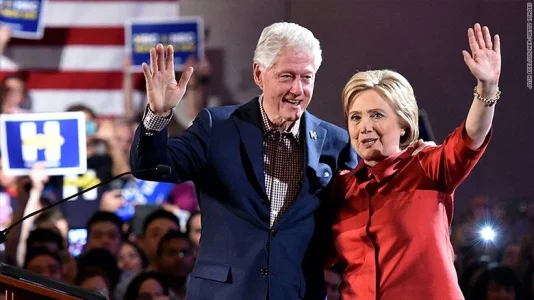 "President and Mrs. George W. Bush will attend the 58th Presidential Inauguration Ceremony on January 20, 2017, at the U.S. Capitol in Washington, D.C.," the statement read. "They are pleased to be able to witness the peaceful transfer of power -- a hallmark of American democracy -- and swearing-in of President Trump and Vice President Pence."
Source: CNN