The Nigerian army has lamented doing the job of the police in a country where Boko Haram, Fulani herdsmen and Niger Delta avengers are stretching the capacity of the security forces.

Soldiers have been deployed to keep the peace across Nigeria even though the constitutional role of the military is to defend the country against external aggression.
"The increasing deployment of military forces for internal security operations across the country underscores the profoundly dysfunctional state of Nigeria's public safety institutions, particularly the ineffectiveness of the police force," Nnamdi Obasi, West Africa analyst for the Brussels-based International Crisis Group, told Bloomberg.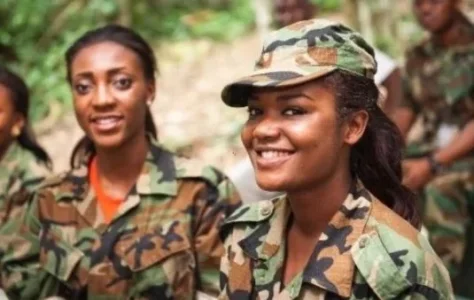 READ MORE HERE