Hundreds of thousands of people have packed into Sydney and Melbourne to usher in 2016.
An estimated 1.6 million people flooded into central Sydney to watch the country's largest New Year's Eve fireworks display, with some harbour-side viewing spots reaching capacity as early as 8:30pm.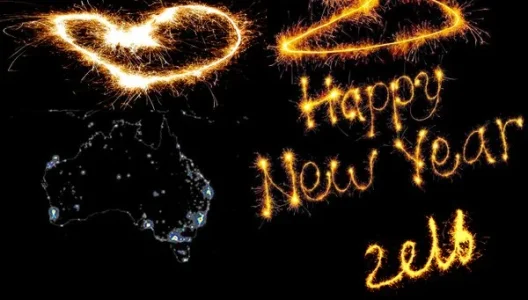 The Sydney display — which cost $7 million — was themed "city of colour" and the bridge was the centrepiece of celebrations.
Thousands of revellers claimed their vantage point at Mrs Macquarie's Chair after a throng of partygoers arrived on Thursday morning to secure a spot.
Some people even set up camp at McMahons Point two days ahead of the fireworks display for a prime view.