The Secretary to the Government of the Federation (SGF) Babachir David Lawal has denied involvement in contract awards in the Presidential Initiative on the North East (PINE) being investigated by the Senate.
The Director of Press in the OSGF, Bolaji Adebiyi, said reports linking him to alleged "N1.3 billion Contracts" and "contracts awarded to 20 ghost firms" were untrue.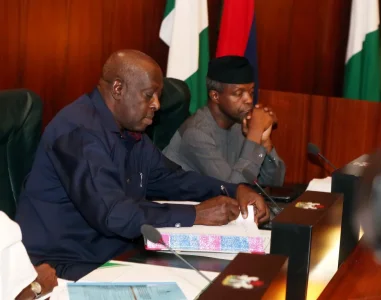 Adebiyi said the public should not be misled into believing that the SGF has the authority or power to award contracts.
"As with all awards of contract in government, the PINE projects under investigation went through what is referred to as due process in public expenditure," the statement said.