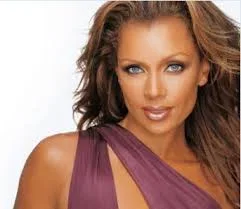 Vanessa Williams is sharing more details about the molestation she suffered at age 10 - and the impact it had on her growing up.
"I think it made me more sexually promiscuous and more sexually curious at a younger age than I should have been," the actress and former Miss America says in a new episode of
Oprah's Master Class
, which aired Sunday.
In 2012, Williams, now 51, first spoke to WHO about being molested by the 18-year-old daughter of her friend's family while they were away on vacation. She also discussed the incident in her memoir,
You Have No Idea
.
Click here to read more
Source: Yahoo! Lifestyle Australia