The Football Association has confirmed that Manchester United's Zlatan Ibrahimovic has accepted a three-match ban for his elbow on Tyrone Mings.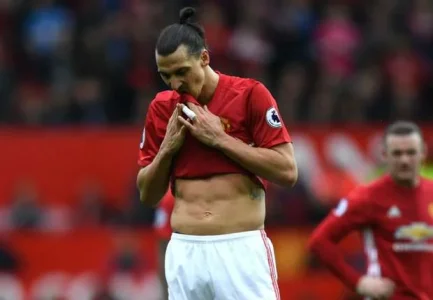 The prolific attacker will consequently miss the FA Cup quarter-final at Chelsea on Monday, followed by the Premier League matches against Middlesbrough and West Brom.
He is due to return in the home game with Everton on April 4 but remains eligible for United's Europa League clashes with Rostov.