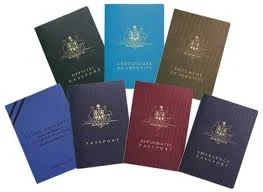 July 6, 2014
From
TSA.gov
Last week, Secretary of Homeland Security Jeh Johnson
directed TSA to implement enhanced security measures at certain overseas airports
with direct flights to the United States.
As the traveling public knows, all electronic devices are screened by security officers. During the security examination, officers may also ask that owners power up some devices, including cell phones. Powerless devices will not be permitted onboard the aircraft. The traveler may also undergo additional screening.
TSA will continue to adjust security measures to ensure that travelers are guaranteed the highest levels of aviation security conducted as conveniently as possible.