Embattled ponzi scheme MMM has set up a new measure to stay afloat according to reports.
The scheme is telling Nigerians to put more money into the system before they can receive their "unfrozen" money.
According to a user on Nairaland, some participants who wanted to get help on Thursday morning, met the attached message in their PO.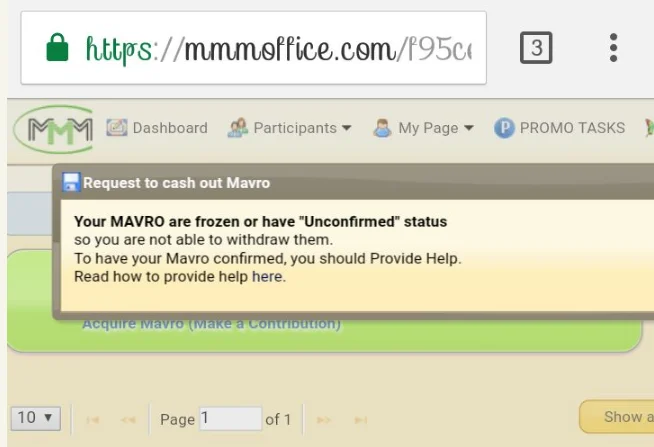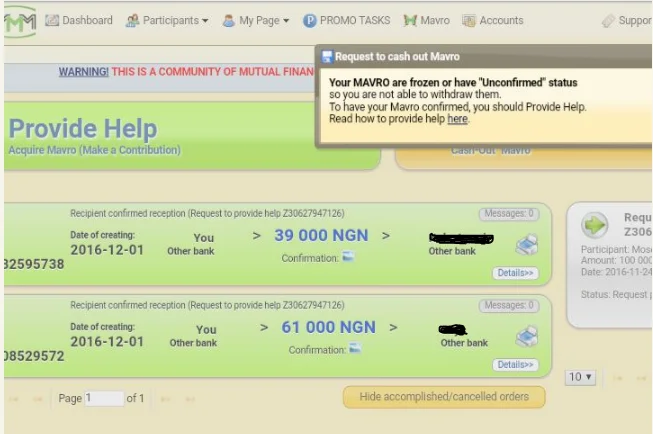 Some people however deny this saying 'GH' is working fine.
Another user, Nwogeh, added that "this happens when your mavro has neither been paid nor confirmed and you want to cash out what you dont actually have."