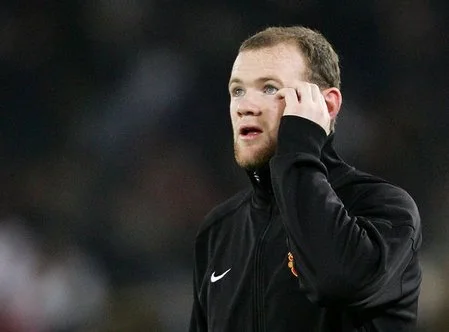 With England set to kick off its campaign for the 2014 World Cup against Italy,striker Wayne Rooney is adamant that they have enough in their tank to worry the Azurris.
Both countries will clash on Saturday,in what is a repeat of their 2012 meeting at the Euros which England lost on penalties.
With Andrea Pirlo ready to be the star player on show,the Manchester United striker is not perturbed about his prowess,rather saying that the Italians should be more worried about playing England.
"Italy should be looking at how they control our team. We are not really focused on Pirlo" Rooney said on Wednesday.
"He's been a fantastic player, and Italy have some great players, but they should be more worried about our team."
The former Everton player said that the infusion of young players in the team have re-invigorated the side.
Rooney said that there is "a lot of energy and excitement to the team" at the moment.
"It is great to be a part of it. It is probably the best squad of players I have been involved with since I have been with England."