Italy's parliament has approved slashing the number of its members by 37 percent.
The BBC is reporting
that Italy's lower house passed a new law to cut the number of representatives in both chambers "to save cost".
The law, passed on Tuesday, will see the number of parliamentarians in the lower house reduced from 630 to 400 while senators will be reduced from 315 to 200.
With each MP and senator said to be earning €230,000 and €249,600 respectively annually, the cut is expected to save Italy about €82 million every year.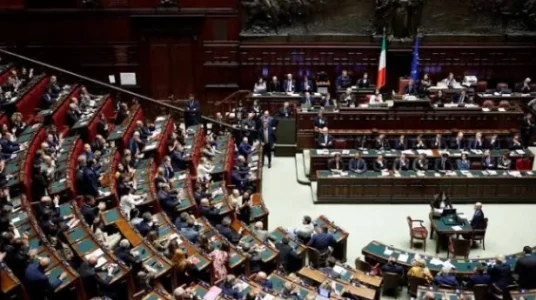 read more