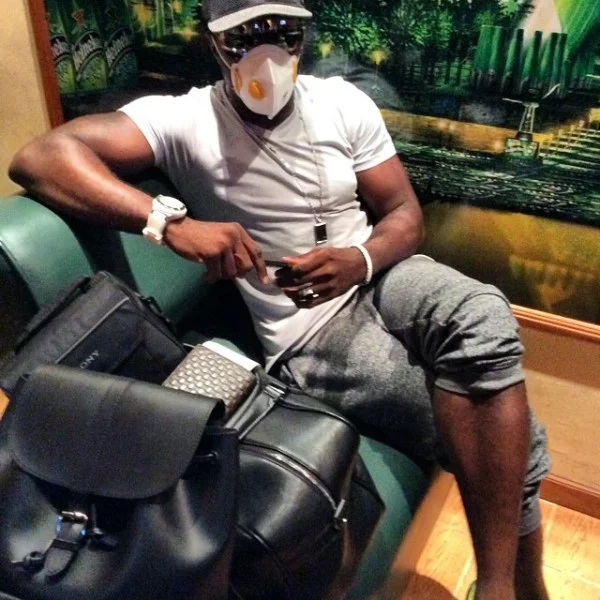 Bella Naija
reports that actor Jim Iyke has exited the capital of Liberia, Monrovia, due to fears of the deadly Ebola virus disease.
The actor who visited the country for business left the country without concluding business.
He posted a photo of himself wearing a face mask, despite reassurances that the virus isn't airborne.
" Monrovia, unfinished biz; Leavin tonite. Nt ashamed to admit tis ish scares the Jesus outta me. #Ebola!!!!," his Instagram post reads.
#JimIyke #Ebola #BellaNaija
Photo credit: Jim Iyke's Instagram page