E-commerce giants Jumia, has reacted to the death of a delivery man for the company, who was murdered in Port-Harcourt while on duty.
Recall that the
Jumia agent was allegedly killed after delivering two iPhones to the suspects - Sodienye Mbatumukeke, Excel Naabe and Joy Eluwa at the Ada-George area of Port Harcourt.
Rivers State Commissioner of Police, CP Zaki Ahmed, described the situation as unfortunate.
In a statement report signed by the company's CEO, Juliet Anammah, the company expressed shocked over the death of the delivery officer and the police will investigate the matter.
The statement reads:
"It is with saddened hearts that we announce the ongoing police investigation on the disappearance of a delivery associate of one of our partners which has been possibly linked to the recovery of a deceased body by police investigators.
The associate was employed by our third-party logistics partner in Port Harcourt, Rivers State. Jumia Nigeria's regional management is working full time with the partner, the local police and the family of the associate to investigate the case.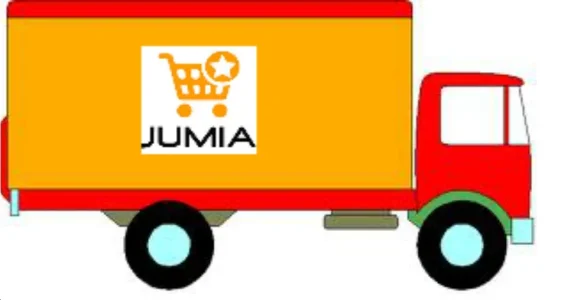 "While the full facts are yet to be known, the delivery associate was reported to have been last seen on Saturday during his delivery runs. We thus await the results of police investigation on the matter.
"While we continue to hope for the best possible outcome, we ask that the general public joins us in upholding the family and the logistics partner with prayers and support during this sensitive and difficult time.
"Delivery associates and logistic partners are an integral part of our e-commerce business. They are a hardworking force of dedicated men and women who go through rain, sun and tough terrain to deliver to our customers' expectations. We condemn and stand against all forms of verbal or physical assault against them and regard security on the job of the utmost importance.
"We acknowledge and appreciate the public support that has been shown to the family, our partner and Jumia. We ask that continued support and prayers be offered on behalf of the associates' family during the ongoing investigation, even as we also respect their privacy at this time."