The abductors of students and members of staff of the Nigeria Turkish International College (NTIC) have demanded N1.2 bn ransom for the victims to be released, it was learnt.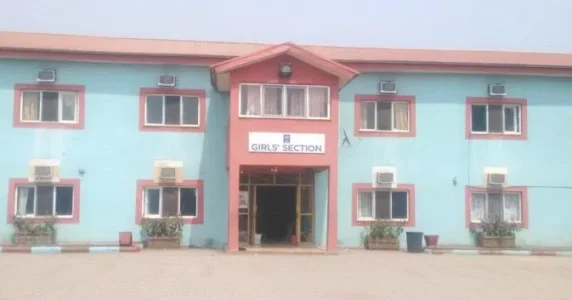 Reports say the abductors called a family member of one of the victims on Sunday to make the demand.
The police authorities confirmed that the gunmen invaded the school and took the students and the teachers away in a white Toyota Hilux vehicle.
They were abducted at about 9:30pm on Friday, when the kidnappers dug through the fence and entered through a back door.
A source who confirmed the demand for ransom said, "They have been using the victims' phone numbers to call their families. Each time the families try to negotiate, they would end the call."
It was learnt that footage of the CCTV Cameras at the school hostel indicated that the kidnappers wore masks when they stormed the hostel. One of them reportedly wore skirt but he is suspected to be a man.