Lagos State government has prohibited live band music at various beer parlours and restaurants. The government also told religious leaders to soundproof worship centres to minimise the effect of noise generated on the residents.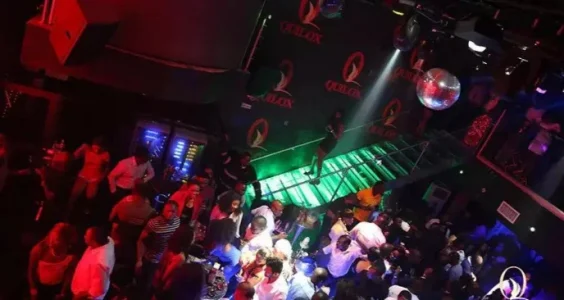 The General Manager, Lagos State Environment Protection Agency (LASEPA), Adebola Shabi, who disclosed this to New Telegraph correspondent, said the decision came on the heels of increasing rate of petitions by residents lamenting the disturbance from the beer parlour, club houses and religious houses.
The LASEPA decried the rate at which residential areas were being converted to commercial use without government's approval.
He also blamed the residents for not informing government when those structures were being converted.
Shabi said some of the structures were located in places without the Environmental Impact Assessment (EIA) which would enable government plan for the area or possibly prevent the project from being developed in the area.
The GM also warned that beer parlours and restaurants which violated the directive would be penalised.
He said: "Any complaint from the residents henceforth will attract sanction. They must obtain permit to do so and failure to obtain permit, the fine is N500,000. We must discourage needless noise making at our residents.
"In the 60s and 70s we had night life but you can see that Governor Ambode is working to bring back night life. Government is spending a lot in assisting the police.
"Let me also use this medium to inform the Baales and other community leaders and residents to inform the police and government on strange development in their areas."