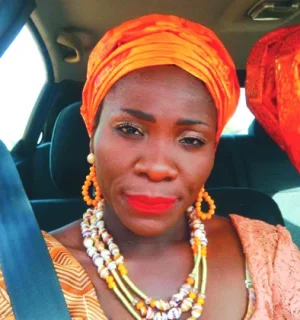 A member of the Eiye Confraternity and Jehovah's Witness, Adeola Omotayo, 28, has killed his sister, Omotayo Rukayat Adedapo, 30, after a minor disagreement over a plot of land.
The incident happened at Rukayat's residence, 22, Pasoku Street, Aga area of Ikorodu, Lagos, southwest Nigeria.
Preliminary investigation revealed that Rukayat was murdered in her room by her brother, who sells building materials at Sawmill in Itamaga, on Monday at about 6 p.m., after they had an argument over the ownership of the piece of land.
P.M.NEWS gathered that the night before the murder (Sunday), Adeola and his wife had visited Rukayat and eaten in her house.
Click here to read more
Source: #PMNews