S0amson Adeyemo, a principal of a secondary school in Lagos, has admitted before an Ikeja special offences court that he had sexual relationships with two 17-year-old twin students of his school.
Adeyemo, 41, who resides at 8, Odesanya street, Abule Egba, Lagos, is the principal of Legati College, Abule Egba.
He is facing a two-count charge of defilement of a child.
While being cross-examined on Monday by M. Oshodi, state prosecutor, the defendant, who has a national certificate in education (NCE), admitted to defiling the underage students (Twin A and Twin B).
0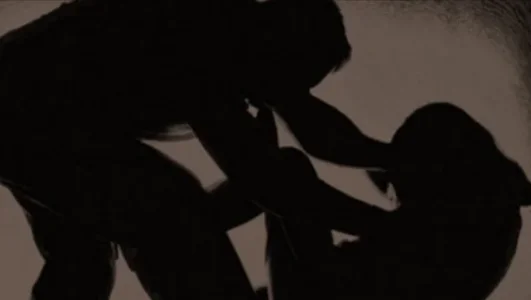 00
read more0