The Bauchi State Ministry of Health has confirmed the death of four patients out of the five cases of Lassa fever in Bauchi, Alkaleri and Ganjuwa Local Government Areas of the state.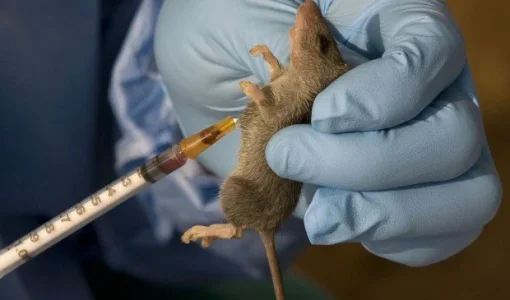 The Commissioner for Health, Dr Halima Muqaddas, made the confirmation on Friday while addressing journalists in Bauchi.
"We have confirmed five cases of Lassa fever from Jan. 24 to date. Three cases from Bauchi Local Government and the three are dead.
"In Alkaleri, we had one case and the patient died while in Ganjuwa, it was only one case and the person is alive and is being treated.
"The cases were found in different local governments that we have never had a single case in previous years.
"This disease is due to the non-adherence to maintaining personal and environmental hygiene," she said.
Muqaddas said that all suspected cases would be quarantined at the Abubakar Tafawa Balewa Teaching Hospital, Bauchi.
The commissioner directed all health facilities in the state to treat all cases with utmost caution to fast-track diagnosis of the disease.