On March 21, 2018, we woke up to the news of the release of the abducted Dapchi girls.
Sadly, only 104 were returned as five allegedly died in the custody of the suspected Boko Haram terrorists. The girls were released after spending 32 days in captivity.
This leaves a brave young girl named Leah Sharubu, who refused to deny Christ and convert toIslam. One of the schoolgirls, Khadija Grema, told Channels Television that "she was held back" because of her faith.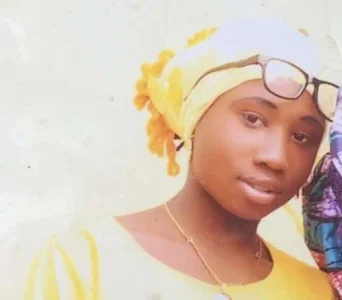 READ MORE HERE