American professional basketballer and Los Angeles Lakers star, LeBron James, has finally surpassed fellow legend Kobe Bryant to become the third-leading scorer in NBA history. The 35-year-old, who was a teenager when he first met Kobe Bryant at a youth basketball camp, broke his record.....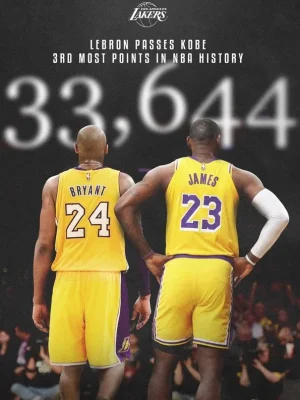 Read more via Linda Ikeji's Blog –
https://ift.tt/2S3xkHF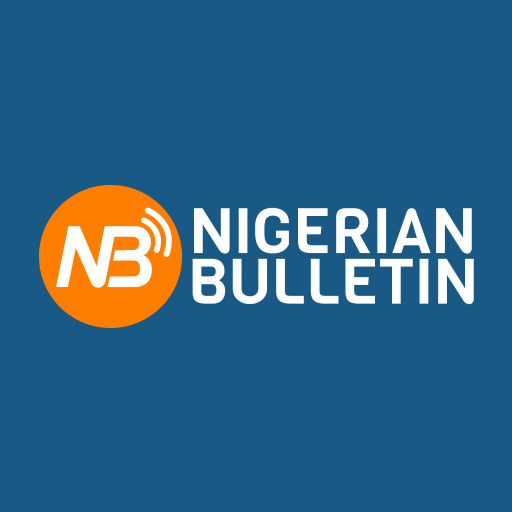 According to TMZ, he died in a helicopter crash. Most news outlets are quoting the TMZ story. RIP legend!! https://www.nigerianbulletin.com/threads/kobe-bryant-dead-dies-in-helicopter-crash-–-tmz.411648/ https://www.tmz.com/2020/01/26/kobe-bryant-killed-dead-helicopter-crash-in-calabasas/...

www.nigerianbulletin.com
Get More
Nigeria Sports News
Last edited by a moderator: