General Olusegun Aremu Okikiola Matthew Obasanjo was born in Abeokuta on March 5 1937. Chief Olusegun Obasanjo is a controversial figure in Nigeria's history. He has ruled Nigeria twice, once as a military administrator and secondly as a democratically elected president. Below are some of his achievements which make him Nigeria's best president ever.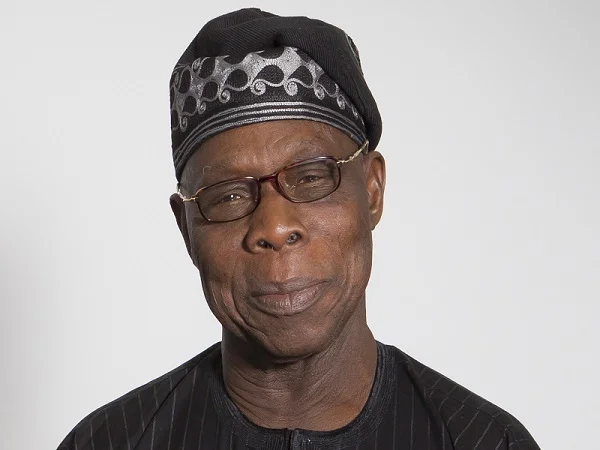 1. Obasanjo established the EFCC and ICPC and also strengthened the Code of Conduct Bureau to fight corruption in Nigeria. Criminals, from top politicians like Tafa Balogun, Bode George to swindlers and internet fraudsters have been sent to jail by these agencies.
2. Foreign reserve when Obasanjo came into power was just $2 billion in 1999. But when he was leaving office by 2007, foreign reserve was a whooping $43 billion.
3. He secured an $18 billion debt relief from the Paris and London clubs and got Nigeria free of debt
4. Obasanjo brought in mobile telecommunications (GSM) into Nigerian which arguably has been the greatest achievement by any Nigerian leader.
5. Obasanjo discovered people like Charles Soludo, Okonjo Iweala whose contributions to national and economic development cannot be overemphasized.
6. Obasanjo launched Nigeria's first satellite in space, Nigeria Satellite 1 which ensured good internet and mobile communication.
7. Obasanjo ensured the dramatic development of Abuja under Mallam Nasir El Rufai as ministers with the Abuja Masterplan