The Economic and Financial Crimes Commission, EFCC, has recently woken up from its slumber and started the prosecution of some prominent Nigerians for alleged fraud, illegal contract awards, mismanagement and financial impropriety.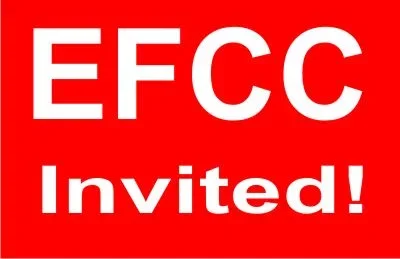 Here are some of the Most Prominent Nigerians on the EFCC watch list.
Madukele Alison Diezani
and Associates - Alleged 13 billion pounds in the UK and shady Oil deals as minister.
Former Pension Boss
Abdulrasheed Maina
- N2bn Pension scam and Fraudulent Biometric Contracts
Former Benue Governor,
Suswan Gabriel
- N3.1bn Fraud
Steve Orosanye
- N1.9bn fraud
George Uboh
- Siphoning N1 trillion in recovered funds and assets.
Abba Moro
- N600m Immigration Recruitment Proceeds
Ikedi Ohakim
- $2.2million Cash For Abuja Land
Ex-governor and Senator
Goodswill Akpabio
- Alleged N108.1bn Fraud
Sule Lamido
and 2 sons - Alleged N1.35BN Fraud
NAFDAC Boss,
Paul Orhii
- Allegation of Fraud.
Ex- Adamawa Comissioner, John Elias - N20m Land Fraud
Last edited: