The Company Secretary shall be responsible for the efficient administration of the company secretariat across the multiple jurisdictions of operations of the group of companies (the "Companies"), ensuring compliance with corporate and statutory requirements and developing and implementing processes to promote and sustain good corporate governance in the Companies
Manage communication between the board of directors and all stakeholders.
Develop, maintain and review the Board of Directors and Board committee charters.
Coordinate internal compliance reviews and monitoring activities, including periodic reviews.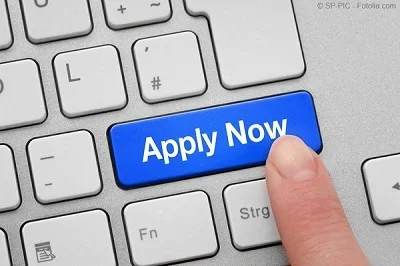 For details & to apply, visit
https://ift.tt/2LDR5zW
– career.mainone.net
Get more
Latest Jobs
Last edited by a moderator: