MasterCard has announced the roll out of the Identity Check Mobile, a new payment technology application that uses biometrics, including fingerprint and facial recognition, to verify a cardholder's identity and simplify online shopping.
BMO Financial Group (BMO) will be the first bank in America and Canada to offer Identity Check Mobile to its corporate customers from the first half of the year.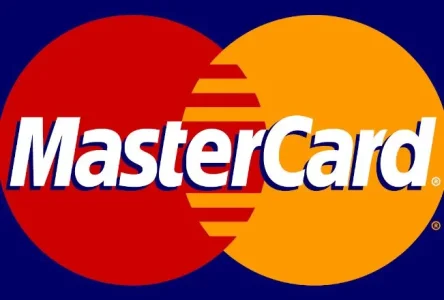 "Our goals were to understand the attitudes and perceptions of our participants toward biometrics as an online payment security solution," Steve Pedersen, vice president, head, North American Corporate Card Products at BMO, said.