Lionel Messi wants three players to leave Barcelona before he signs a new contract, the Daily Express reports.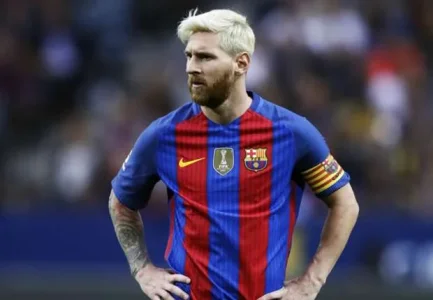 The names in question are Jeremy Mathieu, Ander Gomes and Lucas Digne who Messi feels have not lived up to expectations this season, and would also reportedly like Luis Enrique to be replace at the end of the current campaign.
Digne signed from PSG in the summer but has toiled when picked over Jordi Alba.Messi is close friends with Alba and reckons manager Luis Enrique is wrong to trust him so often.
Andre Gomes is another Enrique signing that Barcelona's No 10 wants gone.
The midfielder arrived with big expectations but, despite having Enrique's backing, does not have the support of his team-mates.